A Spanish Flamenco guitarist based in Shropshire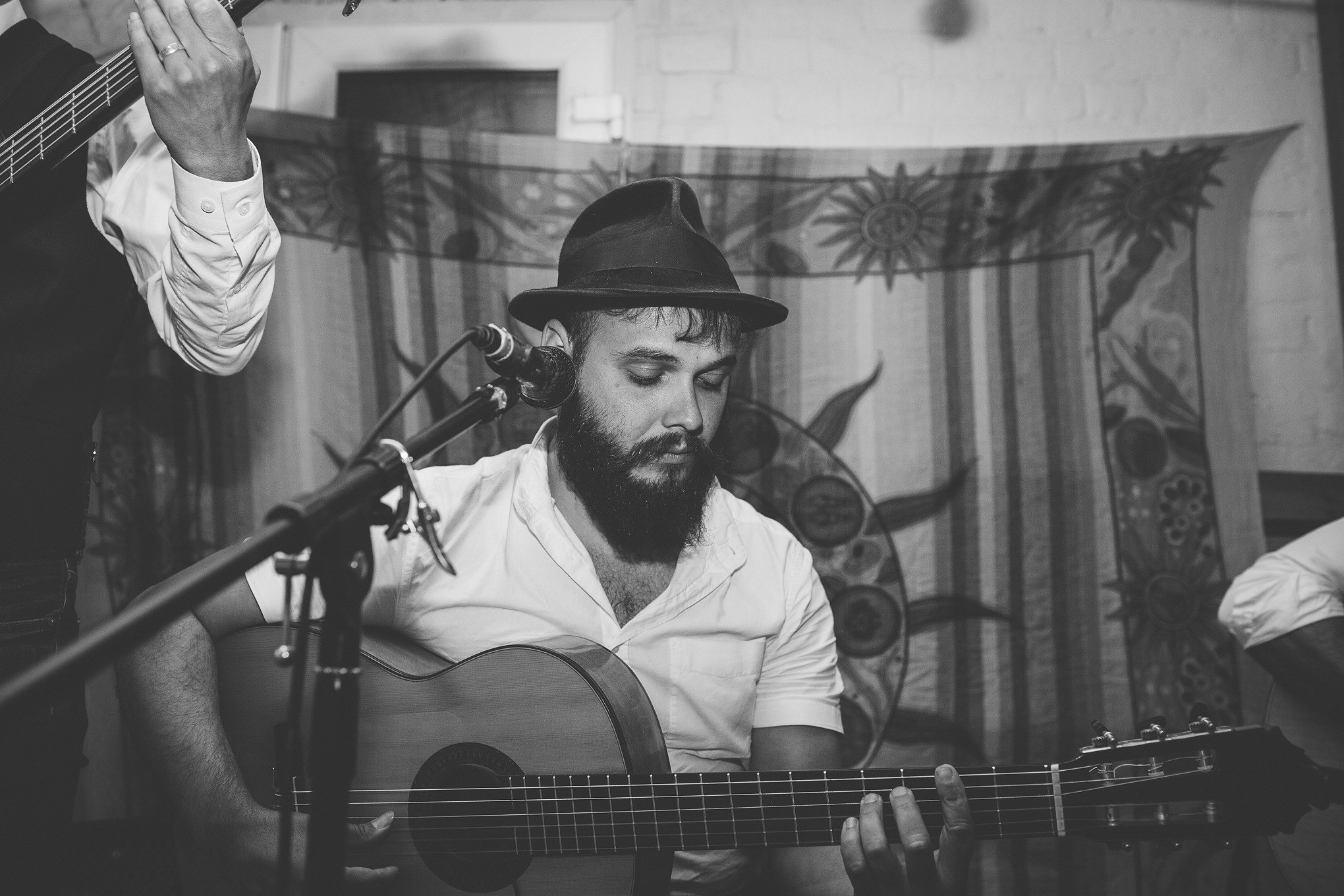 Juan has lived in the UK for over 10 years performing and teaching traditional Flamenco. Back home in Granada, Juan was privileged to be a pupil of the renowned Flamenco guitarist Jorge Gomez – arguably among the best in Granada.
Juan offers private guitar tuition to beginner through to intermediate/advanced level.
Learn the fundamental flamenco guitar Toques (forms/rhythms): Solea, Alegrias, Bulerias, Solea por Bulerias, Tangos, Tarantas etc.
Classes can be recorded with audio or video devices and all music is transcribed in Tablature.
Classes range from from beginners to Intermediate/Advanced
Let us keep you in the loop
We regularly put on public events for people to watch us play live. If you want us to let you know when we're playing next, or for any offers and news, use the subscribe form below and we'll keep you updated. We promise not to spam you!