Founded in 2010 by the two Juans
Synergy Live Band was founded in 2010 by The Two Juans, (yes there are two of them!) and Glenn, the trio set out with a goal to play one gig a week. Since then, Synergy has become renowned as one of the UK's premier wedding and event bands. We now perform over 200 shows a year throughout the United Kingdom and abroad.
Our musical aim is simple….to make everyone feel like they're on holiday, despite the weather. Synergy's versatility in musical styles allows the band to combine their Spanish background with chart hits and timeless classics delivering a perfect fusion of irresistible tunes.
Our warm, friendly and professional approach to tailoring your special occasion, ensures that we provide you and your guests with a bespoke and unforgettable experience.
Check out our repertoire
Want to see a complete list of the songs we play? Hit the download button!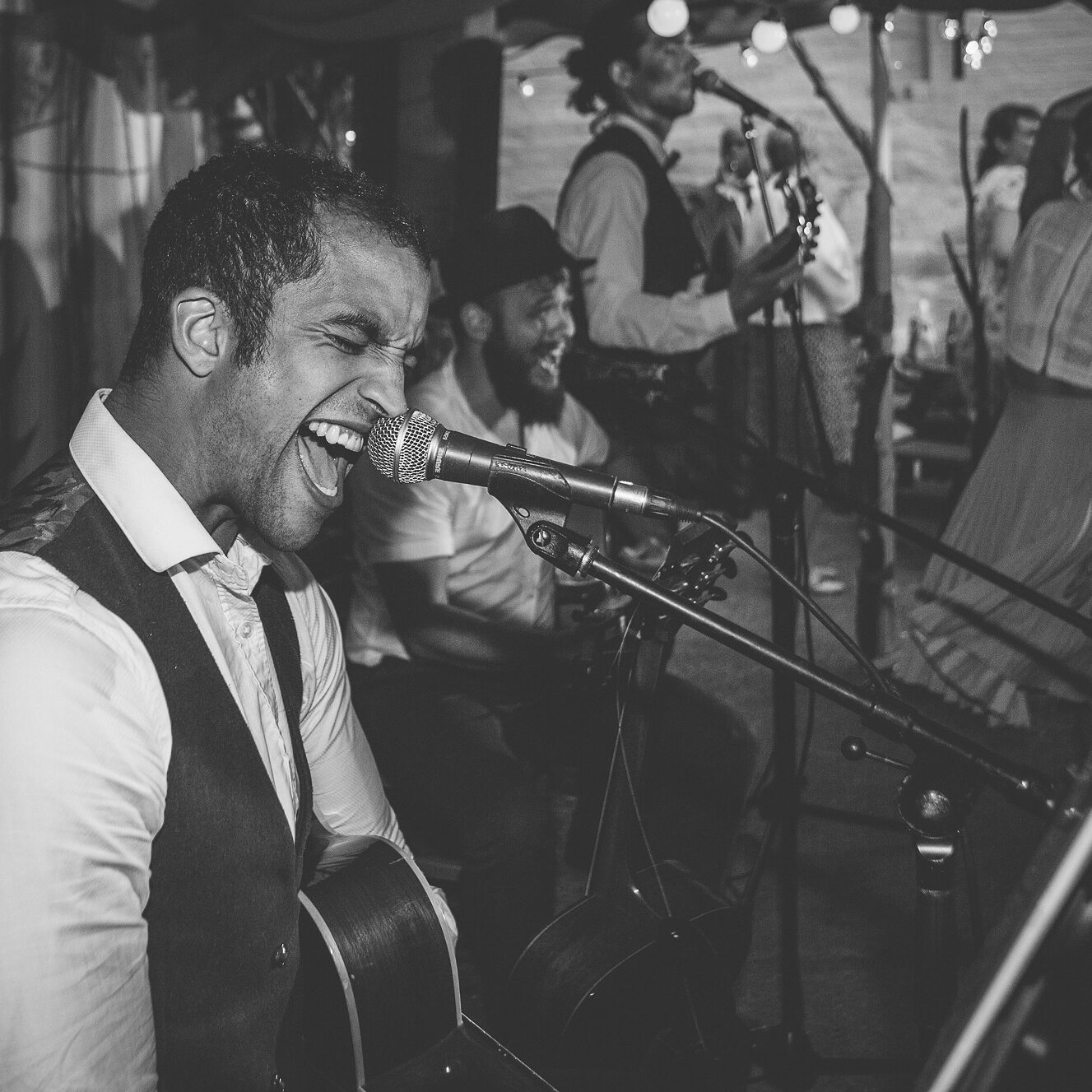 Singer, Guitarist, Percussionist
Glenn was raised in Spain but comes from American and British background.
His musical career started at a young age, and he is now a master of Soul and Pop singing as well as an accomplished guitarist and percussionist.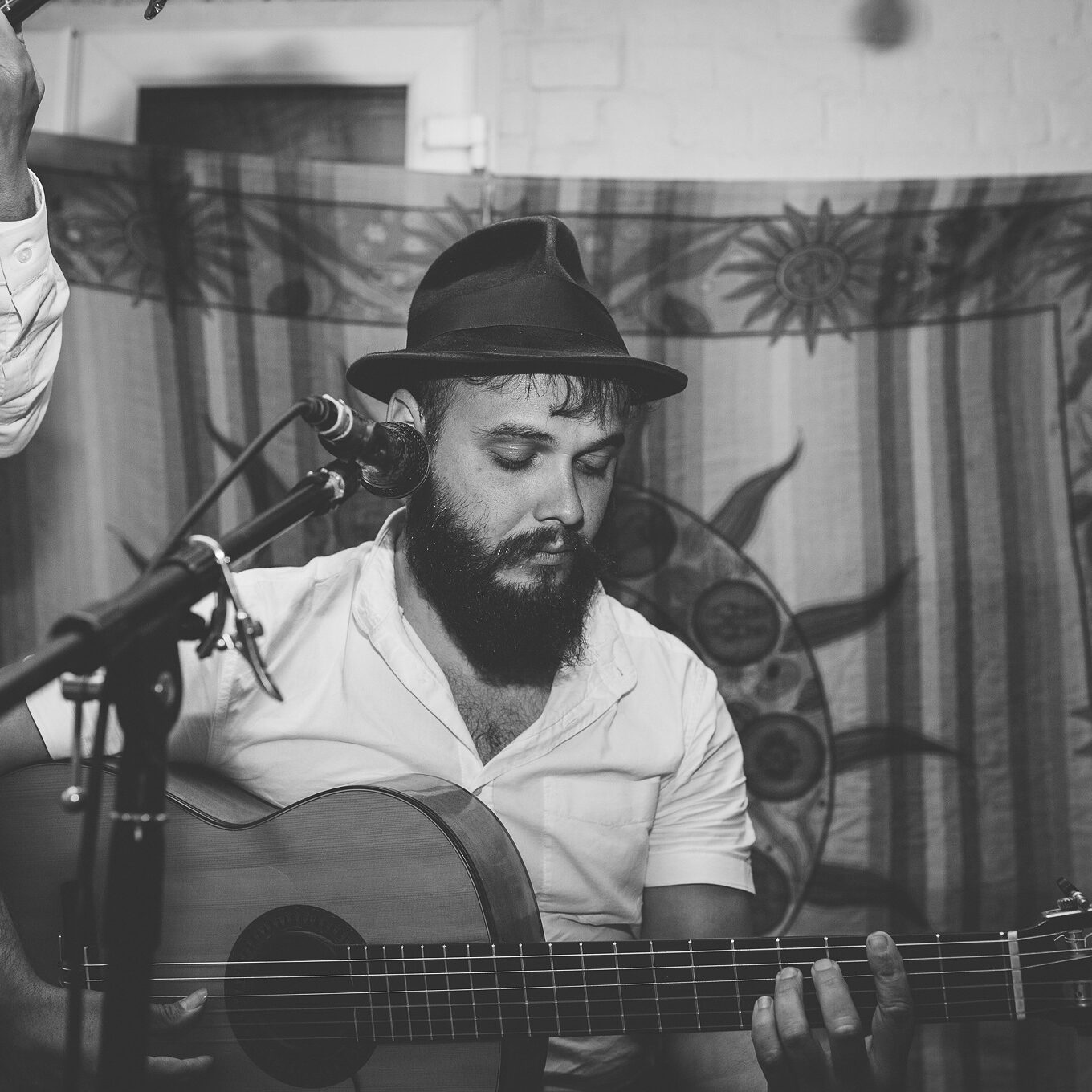 Flamenco Guitarist, Lead Guitarist/ Singer
Juan grew up traveling the world and has taken his love of music with him wherever he went.
Now settled in the UK Juan has established himself as one of the key figures for flamenco guitar in Great Britain and has impressed world class musicians such as George Benson among many others with his immense knowledge of guitar and vocal skill.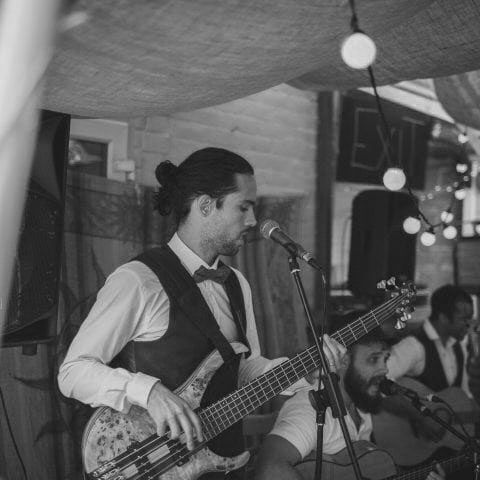 Bass Guitar / Singer
Master and Teacher of Bass Guitar, oozing talent and groove.
Juan Graduated from Wolverhampton University with First Class Honours and has since toured with many different bands all over Europe and Australia.
Apart from being one of the nicest guys alive, he is one of the top bass players in the Midlands; a real master of his trade.
Let us keep you in the loop
We regularly put on public events for people to watch us play live. If you want us to let you know when we're playing next, or for any offers and news, use the subscribe form below and we'll keep you updated. We promise not to spam you!